HEALTHCARE
Wolverhampton Primary Care Trust

Pennfields Health Centre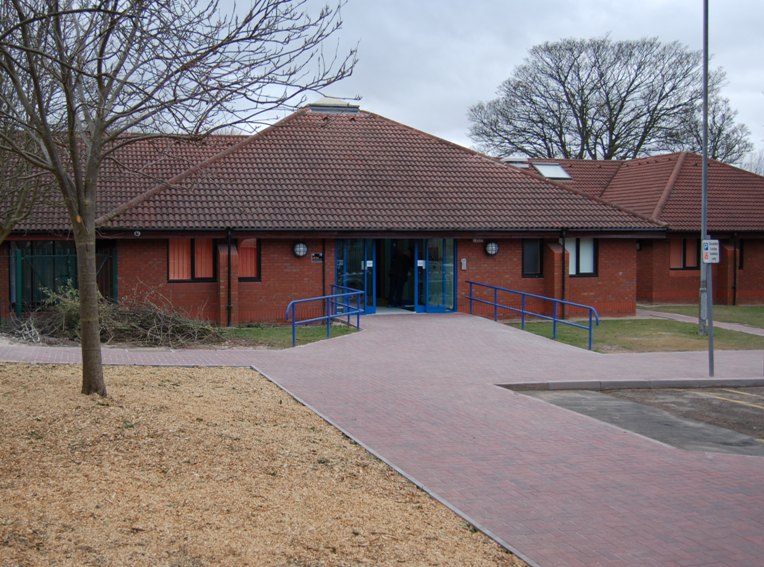 The project involved the refurbishment of an existing health centre to provide a GP Surgery and future provision for a dental practice in Wolverhampton.
Morrison Associates were appointed as Cost Consultant and CDM Coordinator under the project management of Kimberley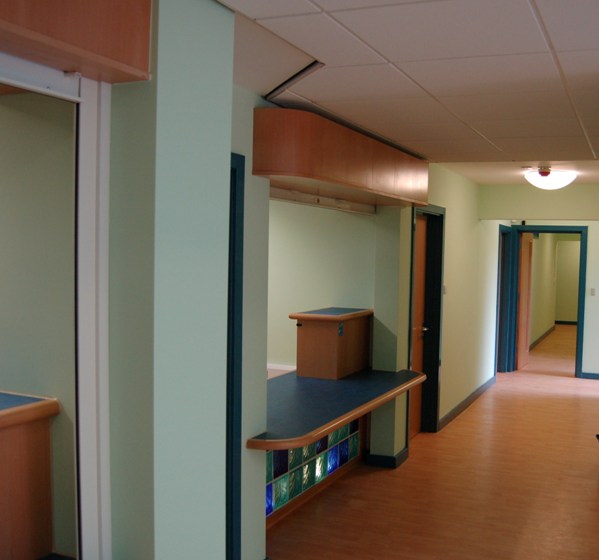 Management Consultancy.
The scheme was procured and tendered under a very tight programme, but any potential problems were mitigated quickly by the project team and the project was delivered on time.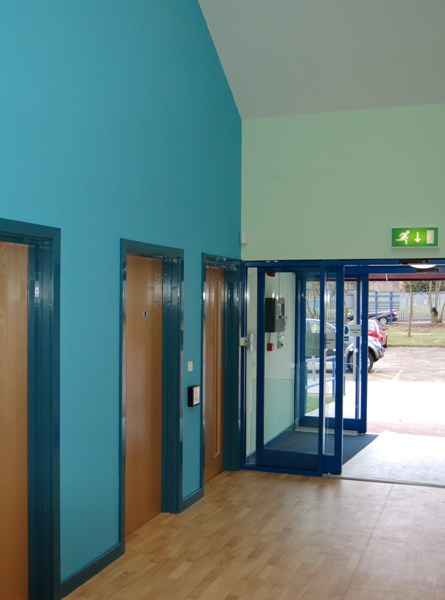 Client: Wolverhampton City NHS PCT

Designer /
Project Manager:

Kimberley Management Consultancy

Contractor:

CPL Interiors PLC


Cost:

£380,000


Programme:

Janurary to March 2009

Commissioning


Morrison Associates were tasked to coordinate the commissioning of three Health Centres in Bilston, Ettingshall and Stowell Park. Our involvement comprised ensuring the three projects had furniture and POI hygenic untensils were delivered to site and installed in the specified rooms and positions in for the buildings opening dates.
---

Sandwell Mental Health NHS & Social Care Trust

Penrose House

This project, currently on site, involves the refurbishment and alterations to the bedroom wing at Penrose House, Heath Lane Hospital. The facility will remain open throughout the project and has therfore been split into 4 phases to allow as little disruption to the hospital, it's patients and staff as possible.



Client:

Sandwell Mental Health


Designer /

Project Manager:

Kimberley Management Consultancy


Contractor:

Swift Building Services


Cost:

£220,000


Programme:

April to July 2009



St Edwards Street Hospital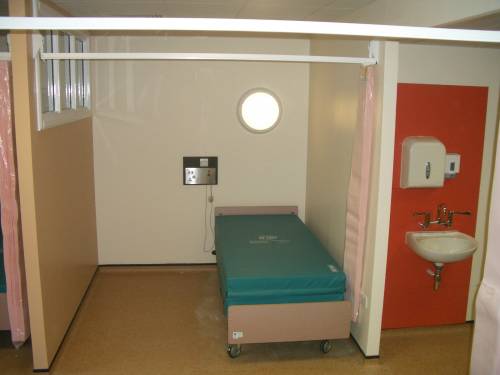 Morrison Associates were commissioned by Sandwell Mental Health NHS and Social Care Trust to provide cost consultancy services for the reconfiguration of wards and associated areas to create 4 new specialist wards with a total of 16 beds.
The works were carried out at Sandwell's St Edward's Street Hospital, West Bromwich and, given the constraints of a very short timescale and a limited budget, involved close co-operation with the Client, the architects – Troyka Associates and the contractor – Midland Interiors.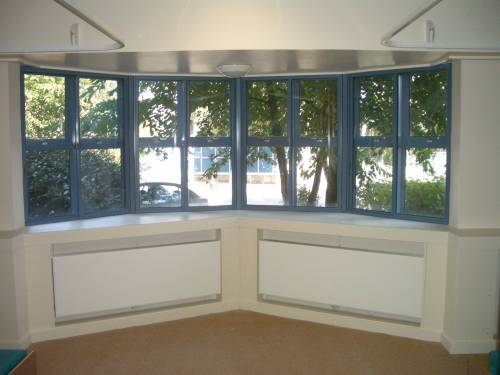 The wards were required to reflect a domestic rather than an institutional solution with the design of finishes, fittings and decoration of prime consideration.

The result met with the overwhelming approval of the nursing staff.