RETAIL & LEISURE


Churchill Shopping Centre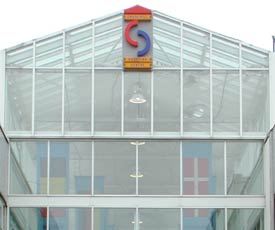 Morrison Associates were commissioned as Quantity Surveyor by LCP Properties
to provide a new 10,000 ft² retail unit for Home Bargains
.
The project comprised the careful demolition of part of an existing shopping mall and construction of a new shell, in a live shopping centre.
Works commenced in September 2008 and were completed on time and under budget in early June 2009.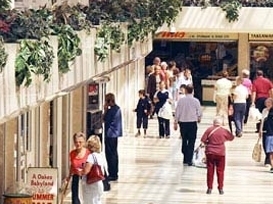 Client:

LCP Properties


Tennant:

Home Bargains


Project Manager:

J Turner & Associates

Designer:

LSI Architects

Contractor: Thomas Vale Construction


Cost:

£1,000,000


Programme:

September 2008 to June 2009

---
Parkwood Leisure
Morrison Associates are currently working with Parkwood Project Management - a subsidiary of Parkwood Holdings acting as both Employers Agent and Quantity Surveyor on a number of schemes.
Tudor Grange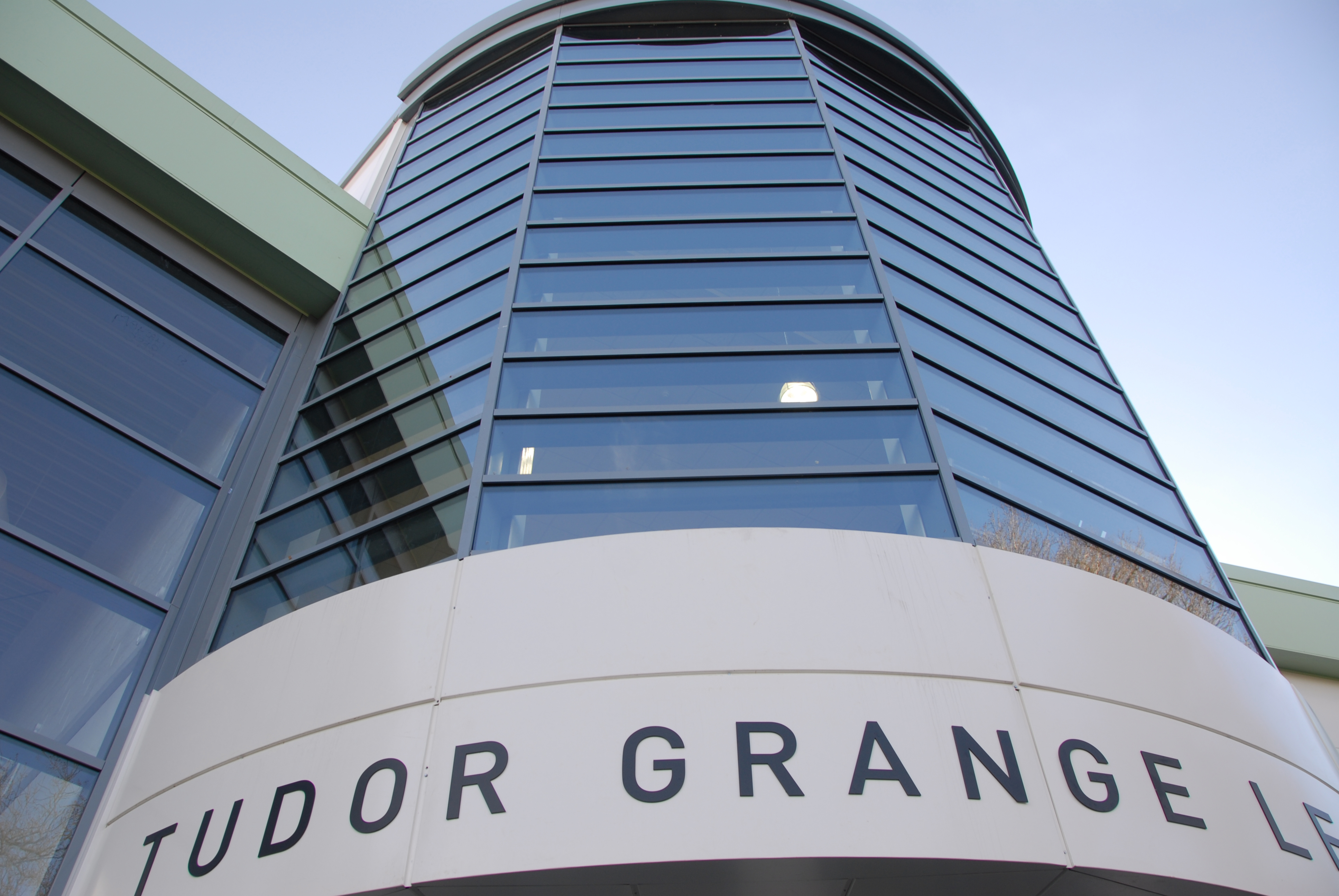 The Project involved the demolition of the existing Tudor Grange Baths in Solihull to make way for a new £14 million liesure facility providing three separate pools, changing facilities, a health spa and an extensive fitness suit and gymnasium.
Morrison Associates were commissioned as Employer's Agent and Quantity Surveyor acting on behalf of Project Manager - Parkwood Consultancy Services.

Construction commenced in August 2006 with the facility open in February 2008. The final demolition and car park phase was complete by the end of August 2008.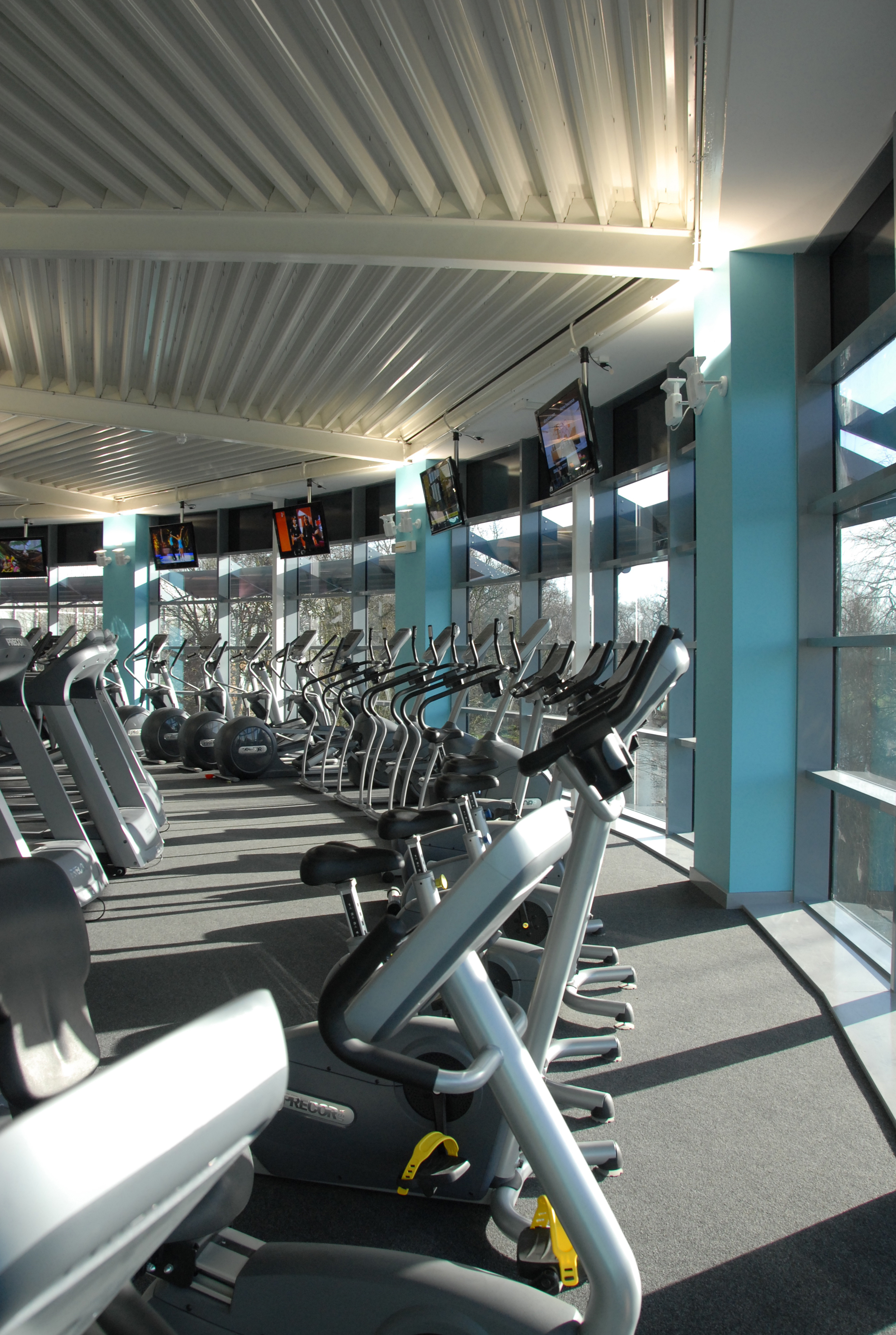 Authority:

Solihul Metropolitan Borough Council


Operator:

Parkwood Leisure


Project Manager :
Parkwood Consultancy Services
Contractor / Building Contractor:
Rivendell Limited / Leadbitter
Cost:
£14 million
Programme:
August 2006 to January 2008
Procurement:
Bespoke PPP
Morrison Associates were employed to provide Quantity Surveying services for a new private health and fitness club in Salisbury.
The works involved the refurbishment and high level fit-out of an existing 25000 ft² shell to provide a new private members health and fitness club. Programme was a priority for the scheme and strict tender protocol were in place to negotiate with the partnering contractor following a Stage 1 tender process.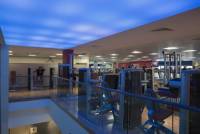 Operator:

Parkwood Leisure

Designer:

Brimelow McSweeney


Project Manager :
Parkwood Consultancy Services
Contractor / Building Contractor:
ISG Dean & Bowes
Cost:
£3 million
Programme:
July to December 2006
Procurement:
JCT D&B 05
---
Parkwood Leisure specialize in the management of a diverse range of leisure facilities, including swimming pools, sport halls, gyms, squash courts and catering operations.
Using their vast experience, they have established a strong relationship with Local Authorities and are now the third largest
leisure management company operating in the public sector, currently the market leader in leisure PFI projects illustrated by winning five out of the eight projects advertised so far.
Morrison Associates are working closely with Parkwood, providing both Employer's Agent and Quantity Surveying services for the PPP funded £12 million reconstruction of Tudor Grange in Solihull with a £2 million refurbishment of the North Solihull centre in Chemsley Wood for Rivendell. The project is currently due for completion in May 2008 and May 2007 respectiviely.
---